This was started as a series of the Covid-19 pandemic's effects on the New York City landscape. Coming on the heels of the health crisis triggered by the pandemic, the uprising against racism has erupted. The whole country is outraged by the murder of George Floyd at the hands of the racist police. There is hope in this movement. Institutionalized racism cost twice as many deaths among blacks during the pandemic. And the virus is still taking its toll. From the failure of the local and federal governments to act on time; to the vast inequality between the poor and the rich; to the final straw of the brutal murder of Floyd George. This is a work in progress.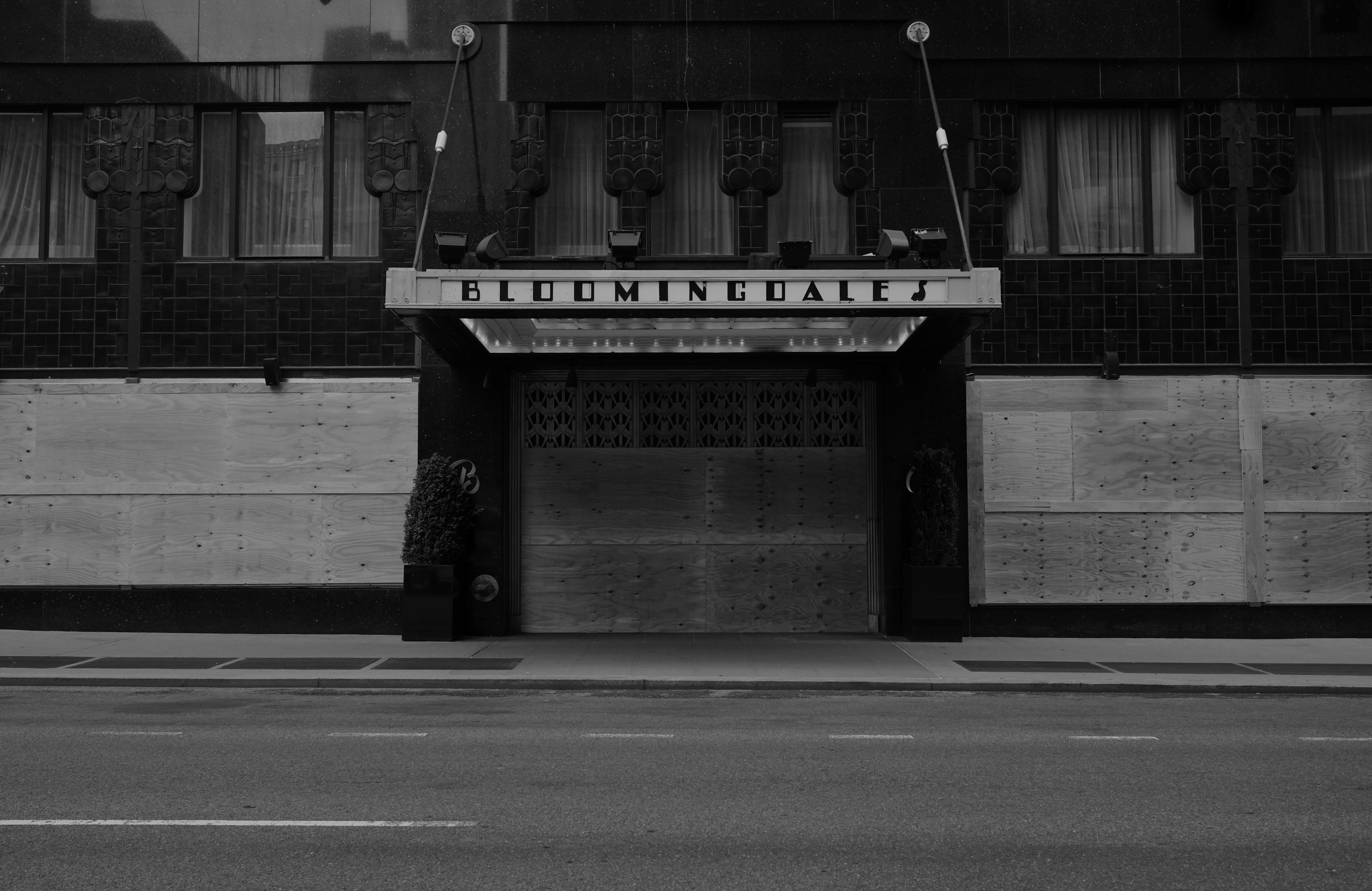 This gallery first appeared on the Visura Website. Republished with the author's permission.
For more of Iannis's photographs, see his Website.